Collaborate locally, innovate globally.
Linux Foundation Europe provides a neutral, trusted hub to develop, manage, and scale open technology projects globally.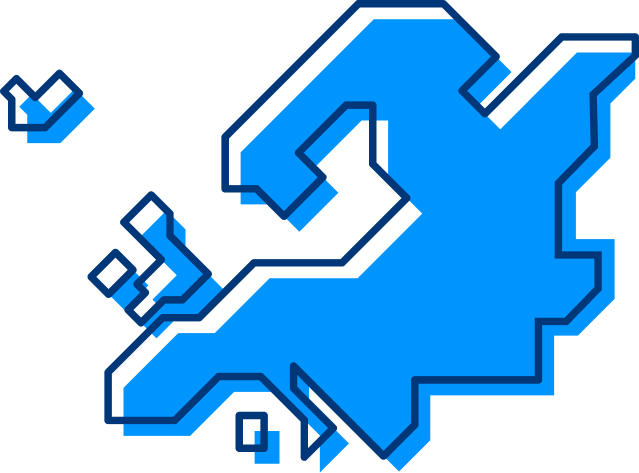 Host a Project
Enable your project to thrive in a trusted, neutral, inclusive and meritocratic European arena. We'll help you scale your community with unmatched tools, services, and expertise. Learn more.
Become a Member
Join global leaders in open technology. Support the community, shape the ecosystem, drive innovation in Europe and across the world. Explore the benefits.
News
Cyber Resilience Act: it's time to act!
The European Union's Cyber Resilience Act (CRA) legislation is making its way through the legislative process with several key milestones in the coming weeks and the potential to be approved within the year. While the Linux Foundation vehemently shares the goal to bolster security of the software supply chain, there's broad consensus that the way the Act is currently drafted inadvertently risks imposing a major burden on open source contributors and non-profit foundations. We are calling for the broader community to take immediate action.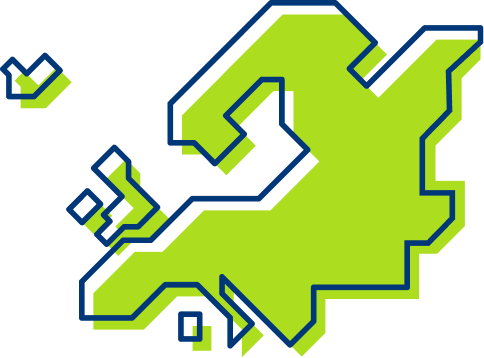 Research
World of Open Source: Europe Spotlight 2023
This report covers a range of open source trends, opportunities, and concerns in Europe and provides data-backed conclusions to help the ecosystem unlock even greater value from open source.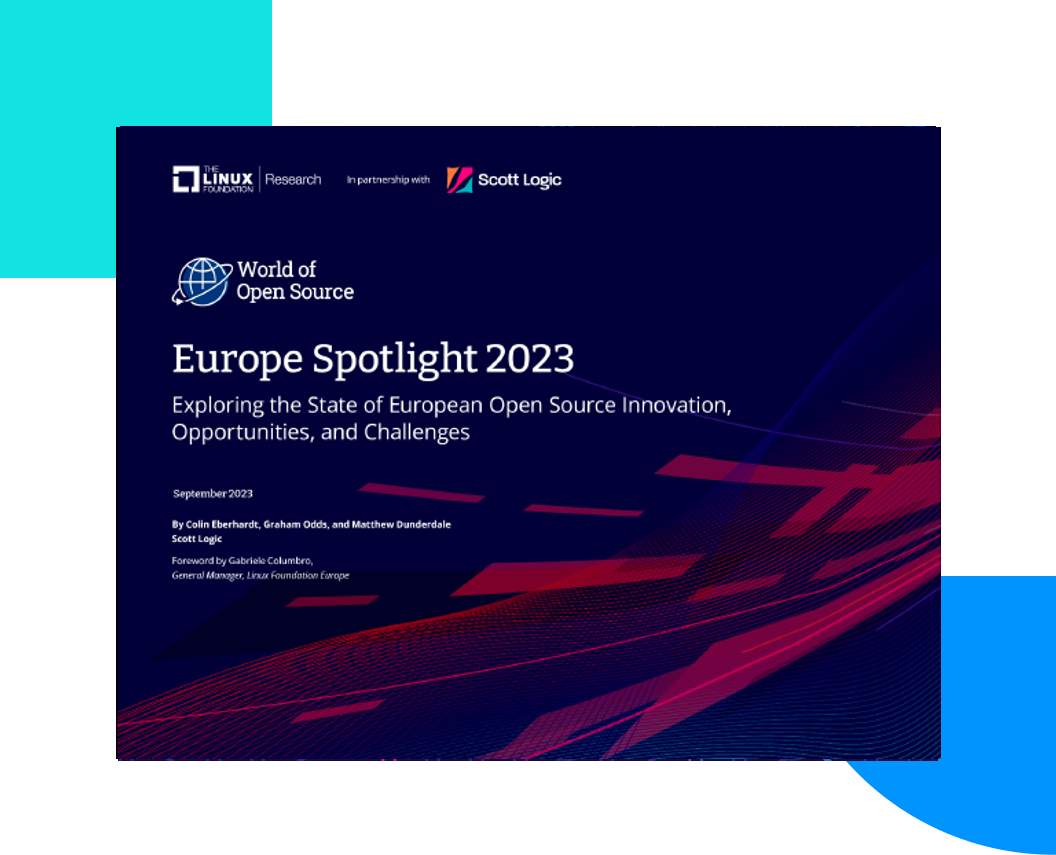 Events
Join us at KubeCon + CloudNativeCon Europe
Paris, France
19-22 March, 2024

The Cloud Native Computing Foundation's flagship conference gathers adopters and technologists from leading open source and cloud native communities. Join us as the community gathers for four days to further the education and advancement of cloud native computing.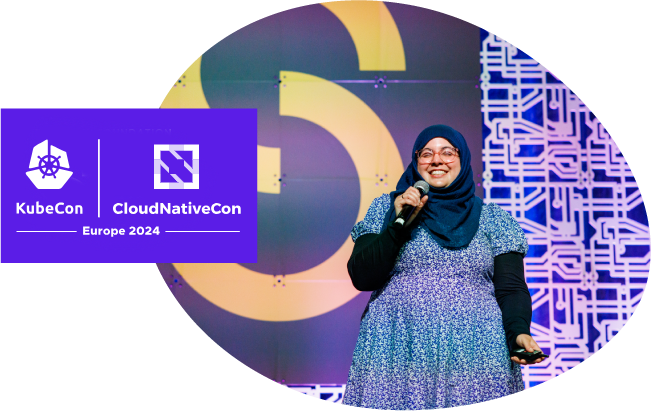 Training and Certification
NEW! THRIVE-ONE Subscriptions
Gain unlimited access to e-learning courses and bonus certification vouchers (standard and premium options).