Collaborate locally, innovate globally.
Linux Foundation Europe provides a neutral, trusted hub to develop, manage, and scale open technology projects globally.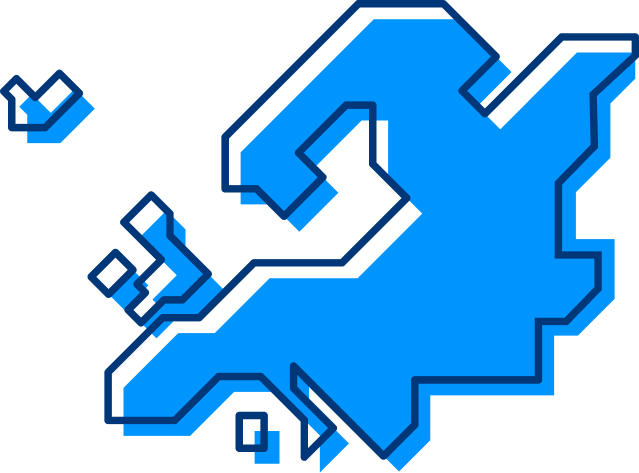 Host a Project
Enable your project to thrive in a trusted, neutral, inclusive and meritocratic European arena. We'll help you scale your community with unmatched tools, services, and expertise. Learn more.
Become a Member
Join global leaders in open technology. Support the community, shape the ecosystem, drive innovation in Europe and across the world. Explore the benefits.
News
Announcing the Formation of OpenWallet Foundation
This new, collaborative effort will develop open source software to support interoperability for a wide range of wallet use cases, including making payments, proving identity, storing validated credentials such as employment, education, financial standing, and entitlements — to enable trust in the digital future.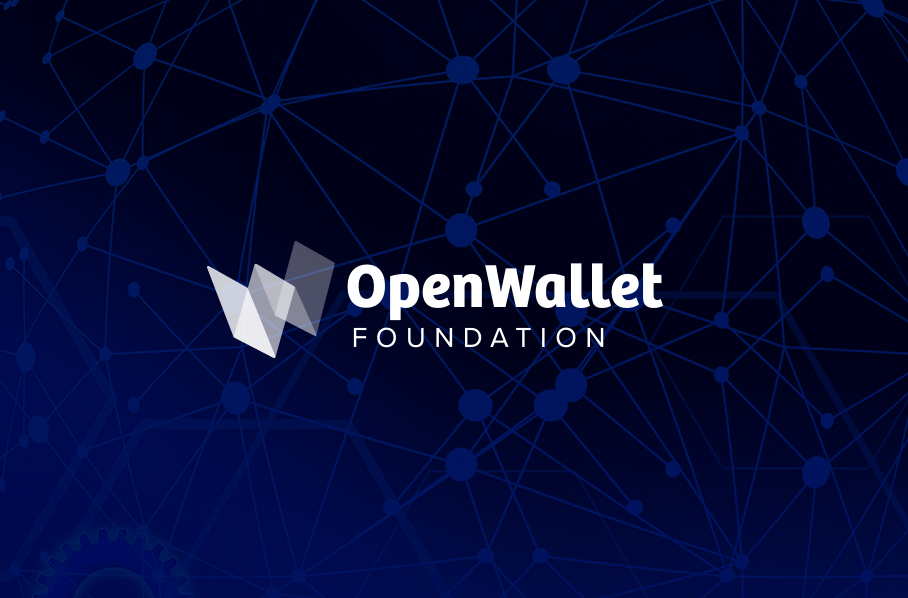 Research
Recommended Practices for Hosting and Managing Open Source Projects on GitHub
This report is a reflection on the power of GitHub to manage open source projects. It is based on a compilation of best practices to help developers enhance project engagement, understandability, and organization.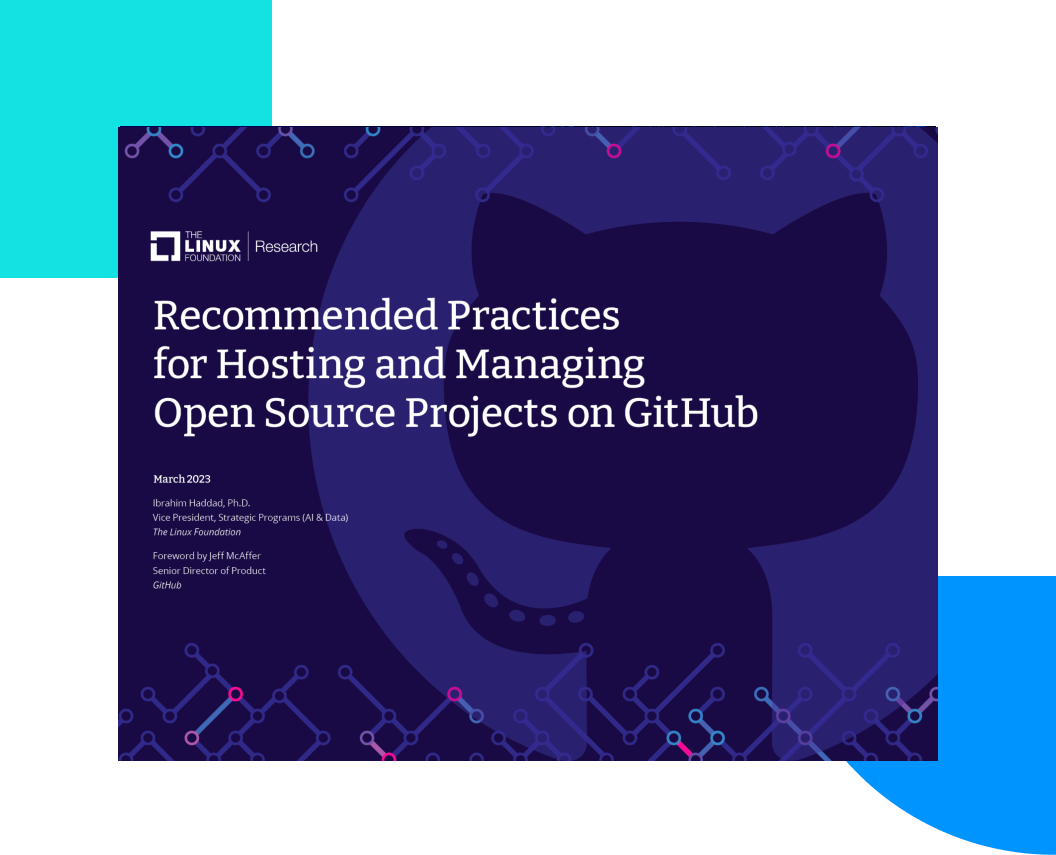 Events
Join us at KubeCon + CloudNativeCon Europe
CNCF's flagship conference gathers adopters and technologists from leading open source and cloud native communities. Join them for the education and advancement of cloud-native computing.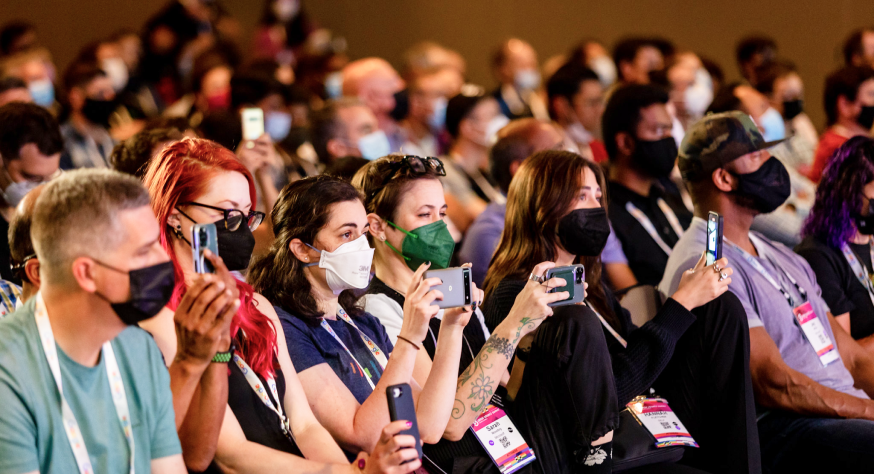 Training and Certification
Gain marketable open source skills.
93% of hiring managers are unable to find enough individuals with open source skills. Take advantage by gaining these in demand skills and set yourself up for a successful long term career.