Why support Linux foundation Europe
Forge the future of open source.
Linux Foundation Europe provides members with a platform to be technology leaders and influence the direction of open source communities in Europe and beyond.
"One of our goals at SUSE is to provide the freedom and the ability to innovate everywhere. We are committed to open source, its power and its ongoing growth throughout the world. That continued growth demands new and stronger collaboration, facilitated by open source foundations that are also able to service projects rooted in Europe. Founded in Europe 30 years ago and now publicly listed there, SUSE is pleased to support the creation and launch of the Linux Foundation Europe."
— THOMAS DI GIACOMO, CHIEF PRODUCT AND TECHNOLOGY OFFICER, SUSE



You're in great company. Thrive together.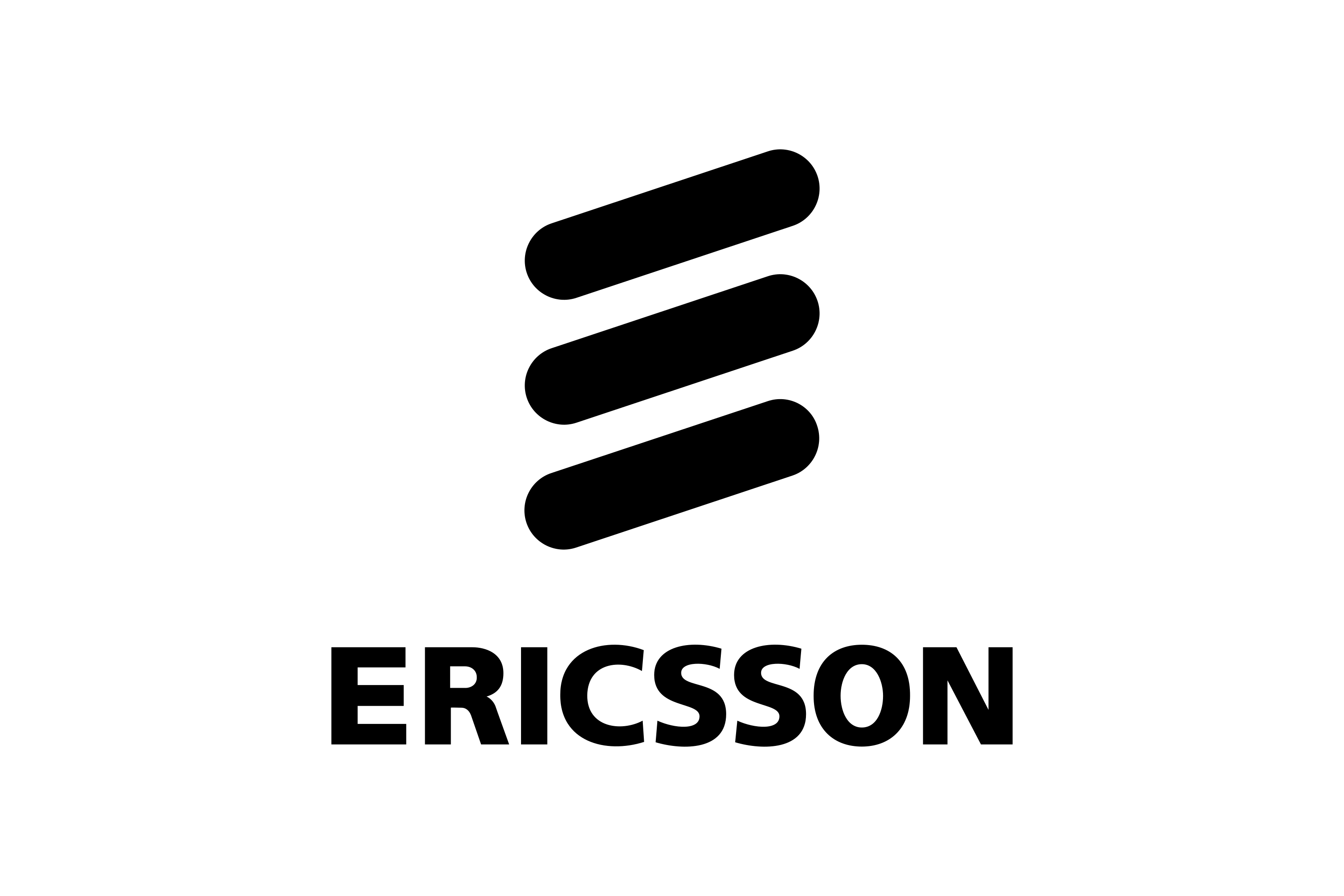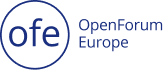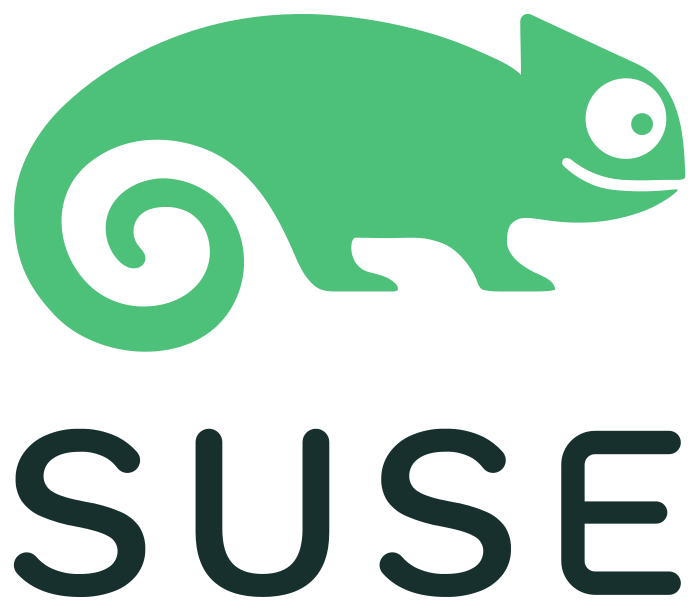 Explore the benefits of membership.
Join the ecosystem around the key technologies transforming your industry. Your contributions help these communities evolve and thrive.
Evolve your open source business strategy. Collaborate to transform industries, lower costs and accelerate innovation.
Help your organization to thrive in open source. Support the production of a wide range of open source research, community marketing, training & certification programs, and events.
Maximize your investment with LFX. Access our LFX collaboration portal to track your company's participation across open source projects. LFX also enables visibility to project security, community trends, CLA management and more.
Access it all. Membership in Linux Foundation Europe will give you access to the Linux Foundation membership at no additional cost.