Collaborate locally, innovate globally.
Linux Foundation Europe provides a neutral, trusted hub to develop, manage, and scale open technology projects globally.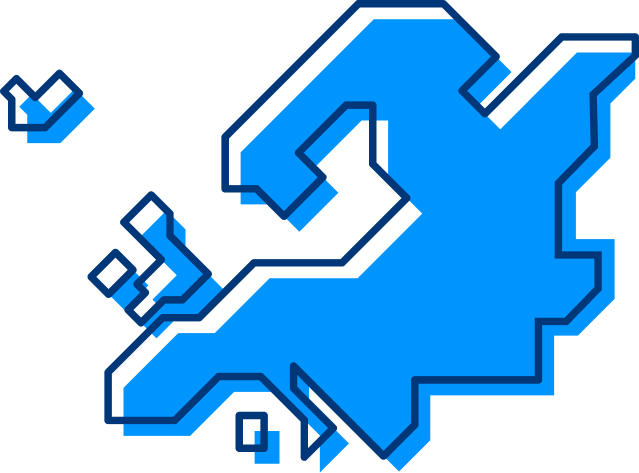 Host a Project
Enable your project to thrive in a trusted, neutral, inclusive and meritocratic European arena. We'll help you scale your community with unmatched tools, services, and expertise. Learn more.
Become a Member
Join global leaders in open technology. Support the community, shape the ecosystem, drive innovation in Europe and across the world. Explore the benefits.
News
Linux Foundation Europe Launches to Foster European Open Source Collaboration and Innovation
Linux Foundation Europe was announced at the Open Source Summit Europe 2022. Gabriele Columbro will be General Manager.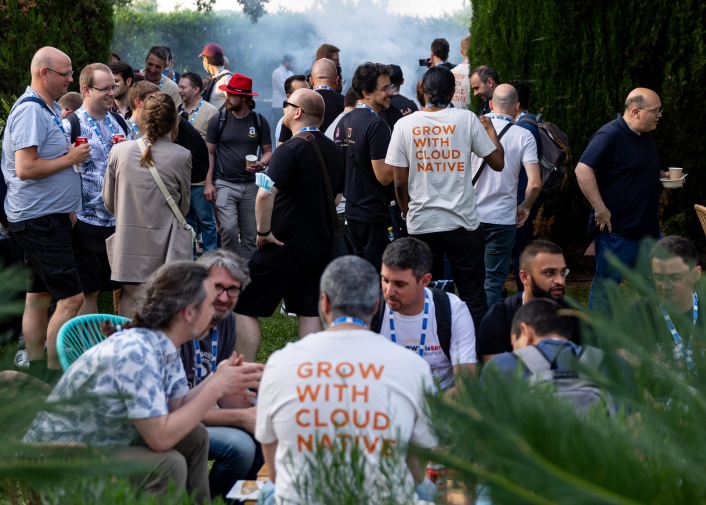 Research
World of Open Source: Europe 2022 Spotlight Report Now Available
Get unique insights on the open source landscape in Europe through the first regionally focused report by Linux Foundation Research and its partners.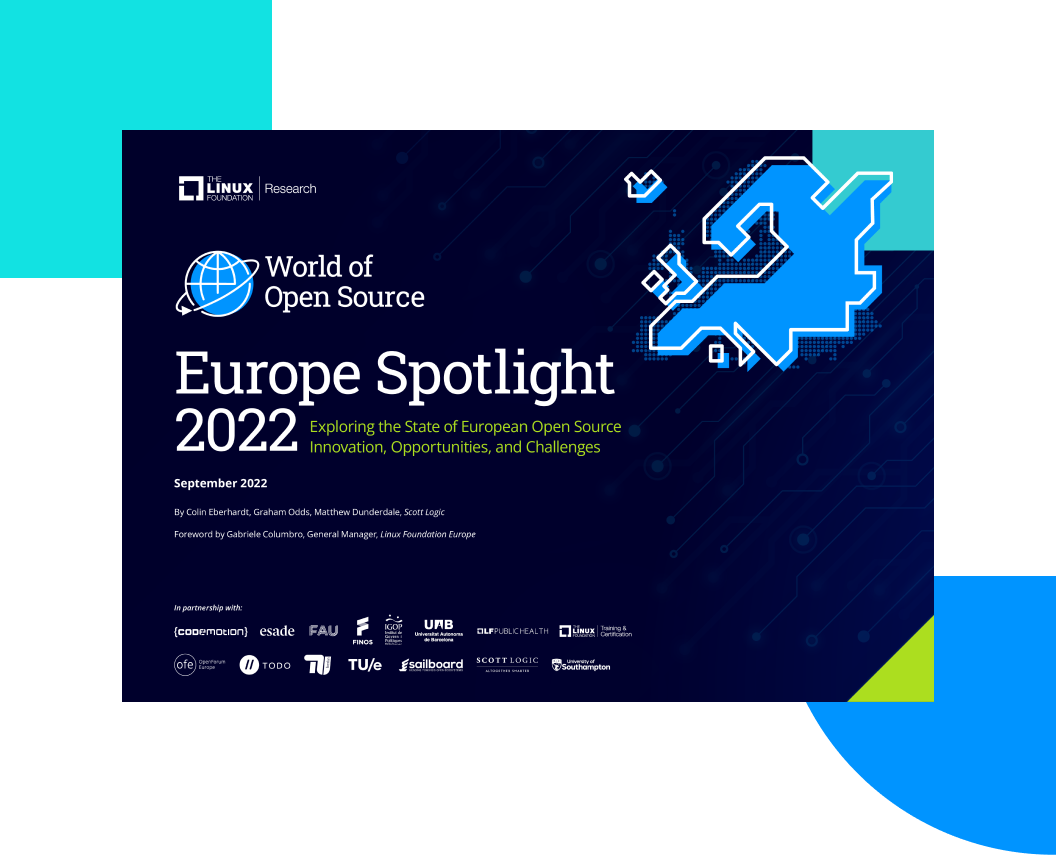 Events
Join us at KubeCon + CloudNativeCon Europe
CNCF's flagship conference gathers adopters and technologists from leading open source and cloud native communities. Join them for the education and advancement of cloud-native computing.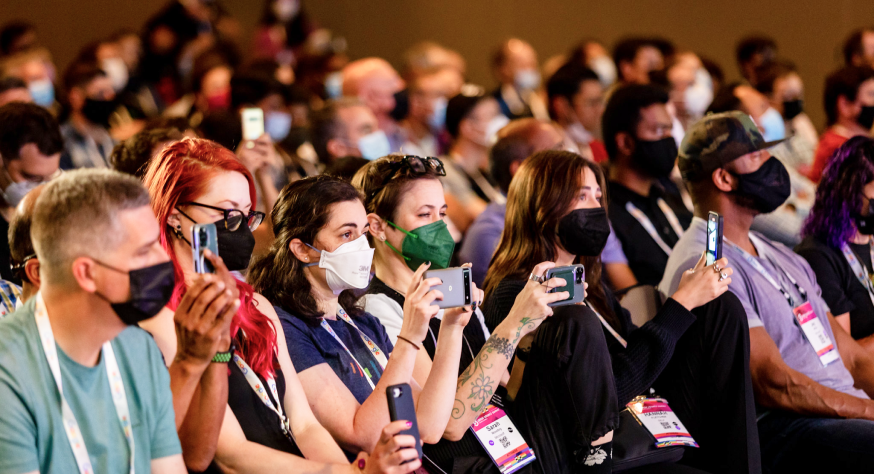 Training and Certification
Save 25% off Training and Certification
Improve your skills and achieve new certification levels. Offer valid through the end of September with code LF25.