Collaborate locally, innovate globally.
Linux Foundation Europe provides a neutral, trusted hub to develop, manage, and scale open technology projects globally.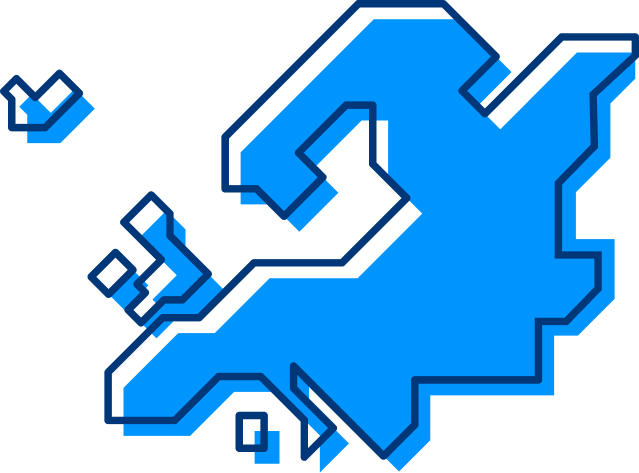 Host a Project
Enable your project to thrive in a trusted, neutral, inclusive and meritocratic European arena. We'll help you scale your community with unmatched tools, services, and expertise. Learn more.
Become a Member
Join global leaders in open technology. Support the community, shape the ecosystem, drive innovation in Europe and across the world. Explore the benefits.
News
Announcing LF Europe's First Hosted Project, Sylva
Leading European telcos collaborate on the creation of an open source cloud software framework to reduce fragmentation of the cloud infrastructure layer for telecommunication and edge services.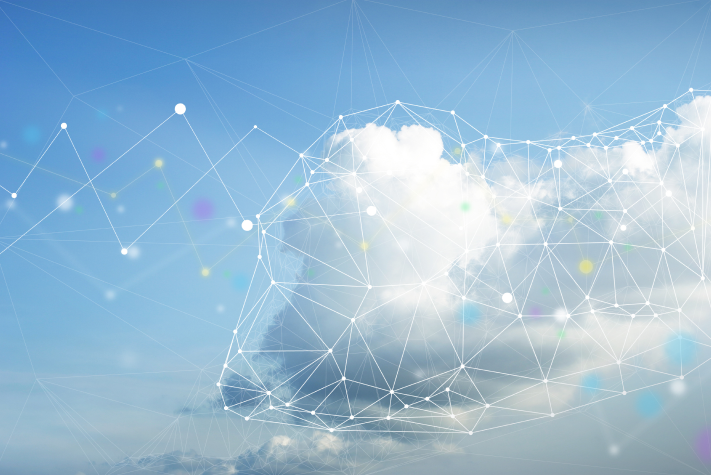 Research
Enabling Global Collaboration: How Open Source Leaders Are Confronting the Challenges of Fragmentation
This report from Linux Foundation Research takes an in-depth look at the benefits and costs of global collaboration from the perspective of open source leaders around the world.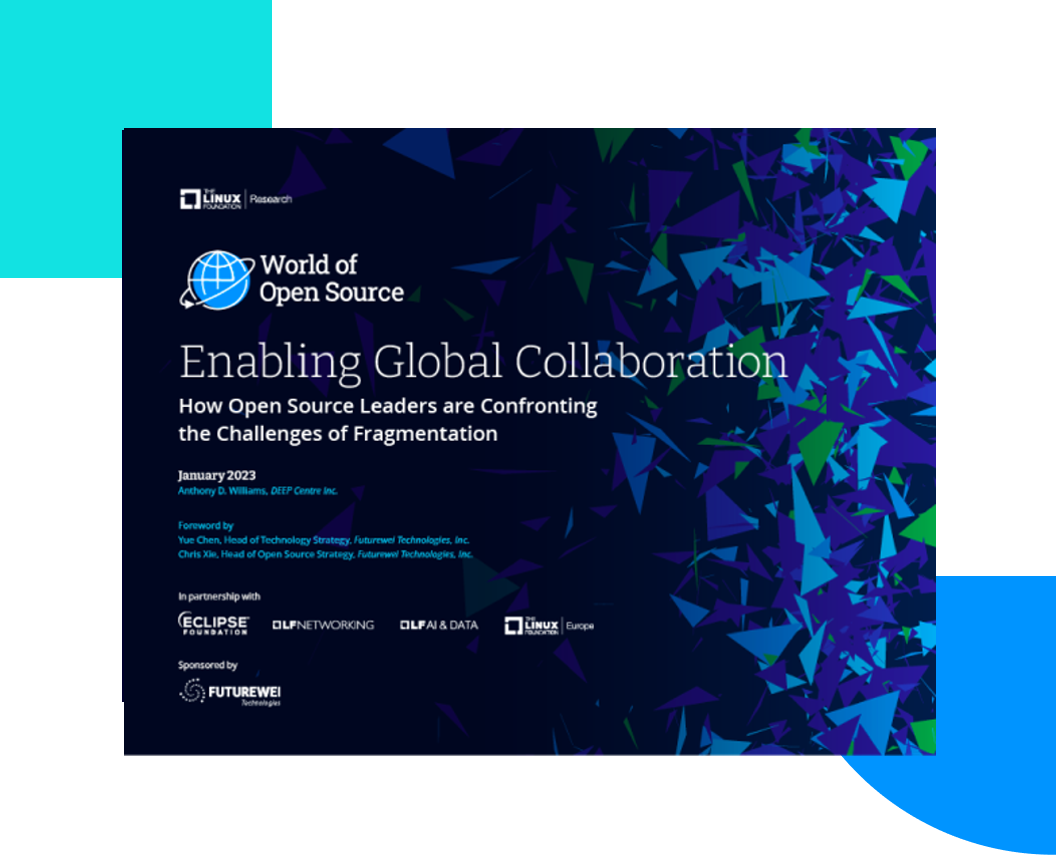 Events
Join us at KubeCon + CloudNativeCon Europe
CNCF's flagship conference gathers adopters and technologists from leading open source and cloud native communities. Join them for the education and advancement of cloud-native computing.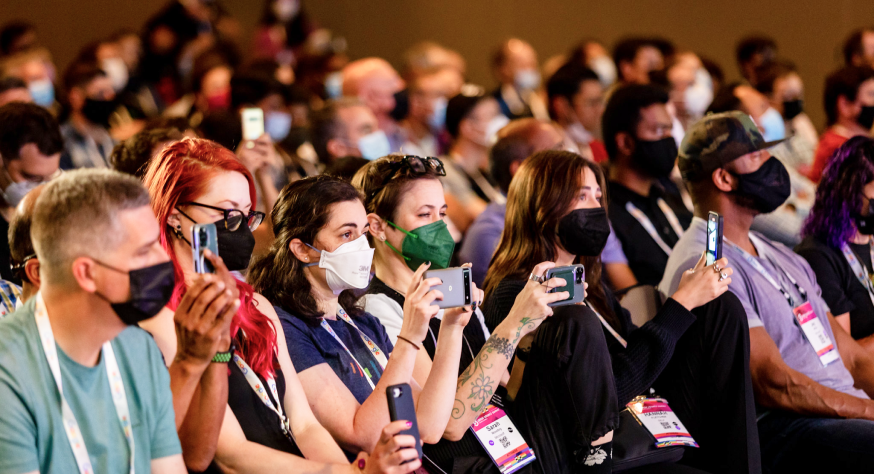 Training and Certification
Gain Marketable Open Source Skills
93% of hiring managers are unable to find enough individuals with open source skills. Take advantage by gaining these in demand skills and set yourself up for a successful long term career.