10 MIN READ
LF Europe Newsletter - June 2023
Linux Foundation Europe | 21 June 2023
Welcome to the June 2023 newsletter!

We are thrilled to share the latest news and developments from Linux Foundation Europe. Get to know our new leaders, Rimma Perelmutter and Mirko Boehm, who share their insights and visions for open source in Europe. Discover the RISE project now hosted by LF Europe, and read LF Research's new publications. Finally, don't miss out on the incredible 40% discounts on LF Training & Certification until June 30, 2023.

Stay updated as we bring you the latest developments from LF Europe.
Table of Contents
Training & Certification Discounts 🧑‍🎓📚
News & Announcements
Calls to Action 📯📯
Upcoming Events
New Publications from LF Research

Contact
Training & Certification Discounts 🧑‍🎓📚
40% Discount on Training Courses and Certifications through June 30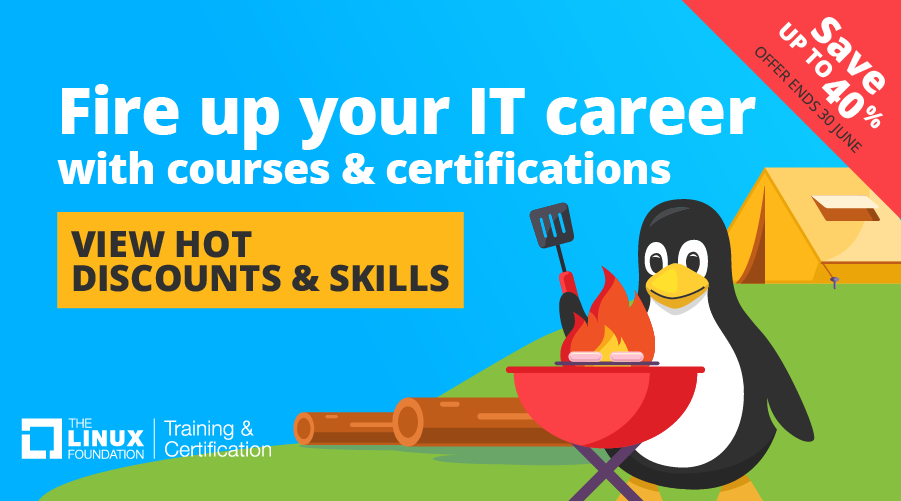 Fire up your continuing IT education, and save up to 40% on training courses and certifications through June 30. Shop now!
Interested in reading our Training newsletter? Click here to subscribe.
News & Announcements
Industry leaders launch RISE at LF Europe to accelerate the development of OSS for RISC-V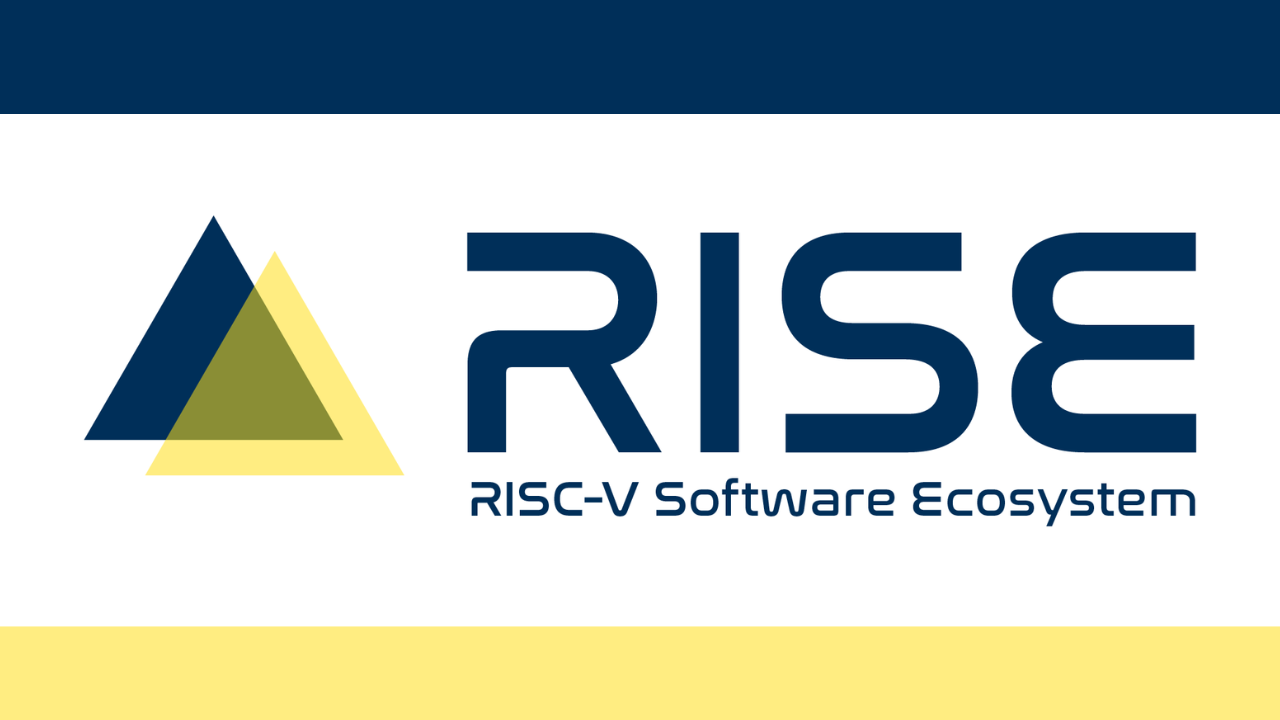 Industry leaders have launched the RISC-V Software Ecosystem (RISE) Project to accelerate open source software development for RISC-V architecture. RISE aims to provide commercial-ready software for RISC-V cores in mobile, consumer electronics, data centers, and automotive sectors. Hosted by Linux Foundation Europe, the project's governing board includes Andes, Google, Intel, Imagination Technologies, MediaTek, NVIDIA, Qualcomm Technologies, Red Hat, Rivos, Samsung, SiFive, T-Head, and Ventana.
RISE will prioritize software deliverables, collaborate with open source communities, and foster RISC-V adoption. The goal is to create a robust software ecosystem for application processors.
Read about our new leaders at LF Europe and FINOS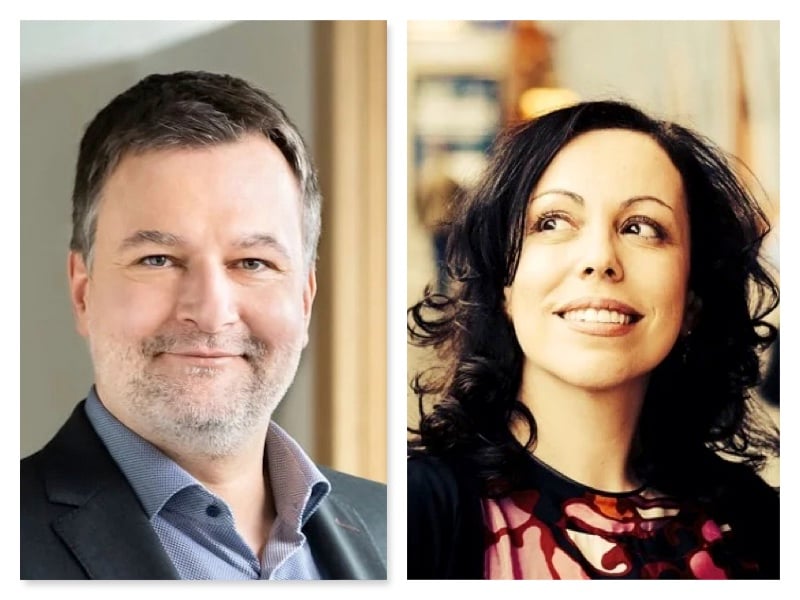 Calls to Action 📯📯
State of Open Source in Financial Services Survey
Now in its 3rd year, this study returns by popular demand. FINOS and Linux Foundation Research have again joined forces to examine open source adoption, contribution, and readiness in the financial services sector. This survey intends to delve into the role of open source within financial organizations, provide year-over-year insights, and ultimately support the open source in the financial services community to better address challenges.
World of Open Source: 2023 Global Spotlight Survey
Take the Linux Foundation's

World of Open Source: Global Spotlight 2023 Survey

and share your perspective on the state of open source worldwide. The survey will explore regional open source trends and investigate using and adopting open source technologies and best practices.
Open Source Program Office (OSPO) Survey
The TODO Group and Linux Foundation Research are once again collaborating on an annual study exploring the prevalence, goals, and outcomes of open source programs and similar open source initiatives operating across the globe.
Hyperledger Brand Survey
In collaboration with Hyperledger Foundation, Linux Foundation Research is conducting a brand awareness study to measure familiarity and understanding of business blockchain technology, the Hyperledger tenets, and the individual frameworks and tools developed within it. This survey data will help guide Hyperledger and its surrounding ecosystem in its mission to advance enterprise-grade blockchain adoption through open source collaboration.

OpenSSF Software Security Awareness Survey

Upcoming Events
Cloud Foundry Day in Heidelberg, Germany + virtual: 21 June 🇩🇪

Cloud Foundry Day in Heidelberg, Germany is a gathering hosted by the Cloud Foundry Foundation, where contributors share their experiences and insights regarding Cloud Foundry. The event focuses on the expanding boundaries of Cloud Foundry, particularly in relation to interoperability with Kubernetes through projects like Korifi and Paketo. Attendees can expect a mix of technical and non-technical talks, providing a glimpse into the future of Cloud Foundry and its impact on software engineering teams.
Xen Project Developer & Design Summit, Prague, Czech Republic:
24- 26
June 🇨🇿
The Xen Project Developer and Design Summit brings together the Xen Project's community of developers and power users for their annual developer conference. The conference is about sharing ideas and the latest developments, sharing experiences, planning, collaboration and above all to have fun and to meet the community that defines the Xen Project.
Embedded Open Source Summit in Prague, Czech Republic: 27 -30 June 🇨🇿
Embedded Open Source Summit will take place in Prague, Czech Republic on June 27 -30, 2023. Embedded Open Source Summit (EOSS) is a new umbrella event for open source embedded projects and developer communities to come together under one roof for important collaboration, discussions and education.
New Publications from Linux Foundation Research

The Open Source Opportunity for Microgrids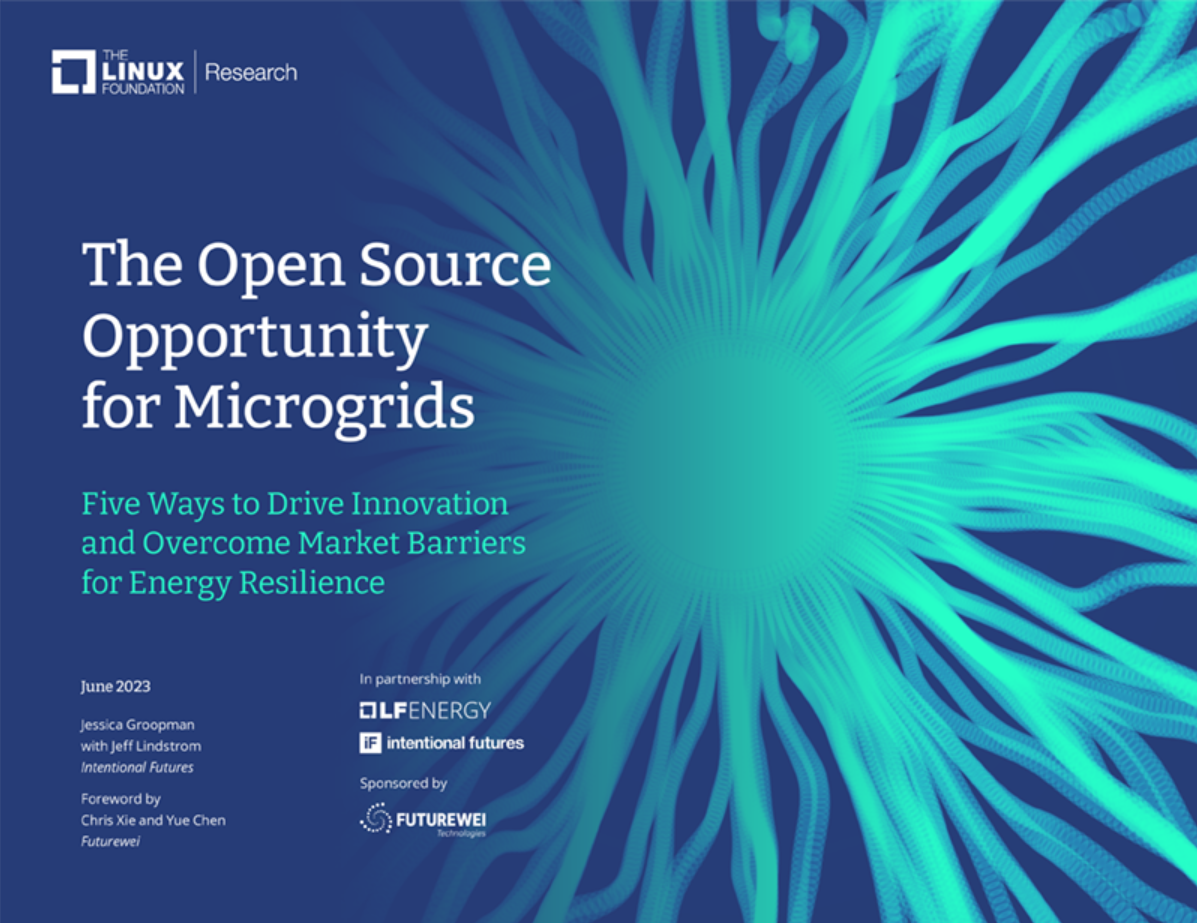 Microgrids transform energy generation and distribution by connecting small, independent systems to traditional utility grids. They offer a solution for enhanced energy resiliency. However, this market faces high financial and technical barriers, fragmented standards and technologies, and resistance from policies and incumbents.
Greater open source adoption can promote innovation, modularity, interoperability, and access, potentially overcoming market barriers. To address these challenges, Linux Foundation Research collaborated with Futurewei, LF Energy, and Intentional Futures to study the role of open source in microgrids. We identified open source opportunities and gaps through interviews with energy sector experts.
2023 Energy Transformation Readiness Study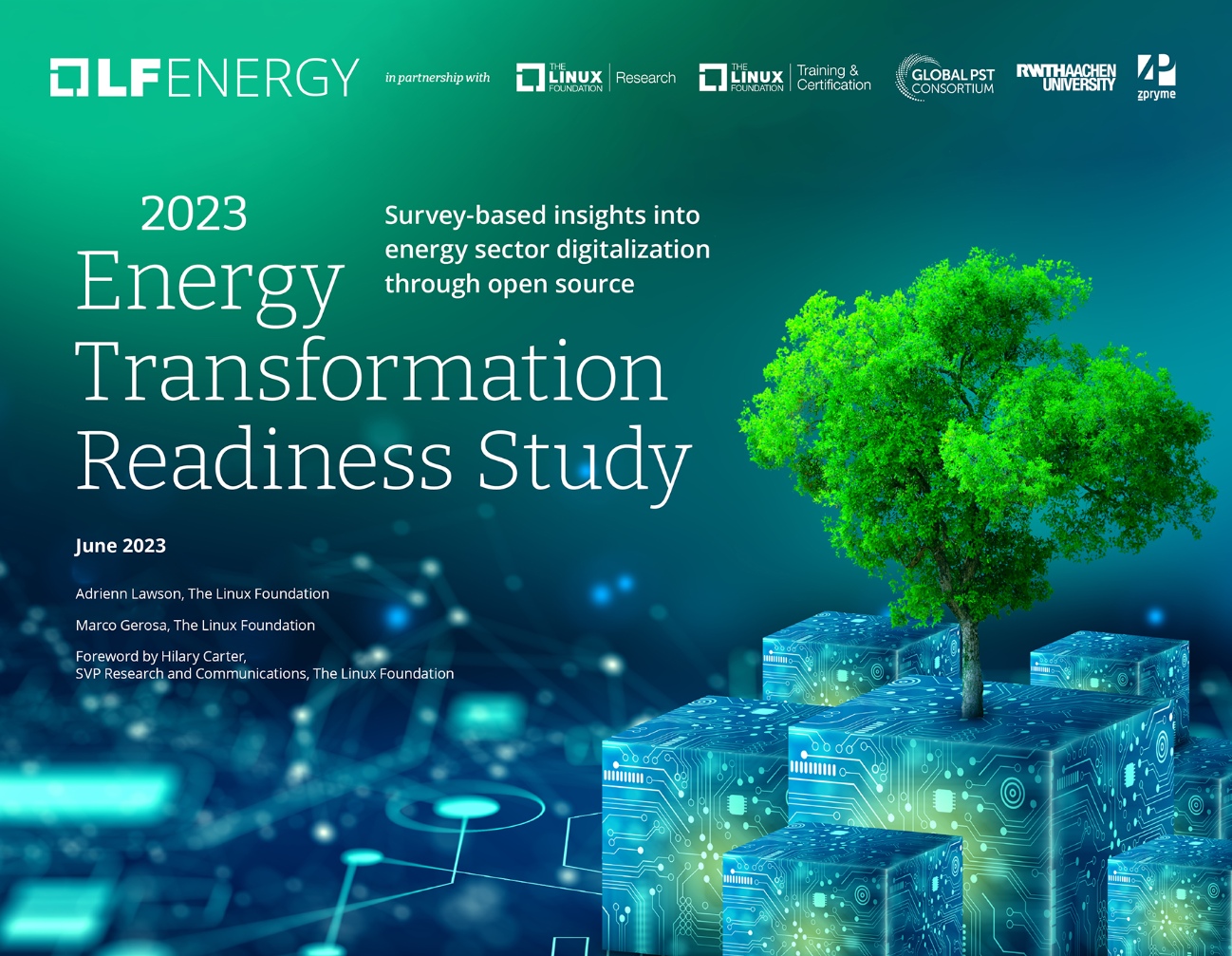 LF Energy is dedicated to transforming the energy sector through open source investment and collaboration. The results of its energy transformation readiness study contribute to this mission by examining the adoption of essential open source technology stacks for achieving climate targets. The study also aims to provide actionable insights by assessing the digital transformation readiness of energy stakeholders and identifying gaps in educational tools.
The report reveals that energy stakeholders are progressing in their digital transformation journey and are strongly interested in adopting open source technology. While the sector has taken initial steps, industry-wide full adoption and significant contributions to open source are yet to be realized. The training and upskilling of the energy sector workforce will play a pivotal role in driving this effort.

Contact
Say "Hi!" to the LF Europe Team 👋
If you'd like to stay up to date with what we're up to at LF Europe, make sure to subscribe to our monthly newsletter and follow us on Twitter and LinkedIn.
We are excited to invite you to join the newly launched Discord server of the Linux Foundation Europe for open source initiatives. Our goal is to create a platform where open source enthusiasts and experts can come together to discuss, collaborate and work towards advancing the open source movement. Please click here to join.
If you have ideas for new projects, please feel free to reach out to us at info@linuxfoundation.eu. We would be glad to explore how we can support you.
Finally, please also consider supporting LF Europe by becoming a member (it's free for existing Linux Foundation members, not for profit and public sector entities).
On behalf of the LF Europe team, we look forward to hearing from you!