5 MIN READ
Project Sylva Launches Directed Fund with First Round of Subscribers Focusing on Open Source Telco Cloud Stack with EU Requirements
Linux Foundation Europe | 19 September 2023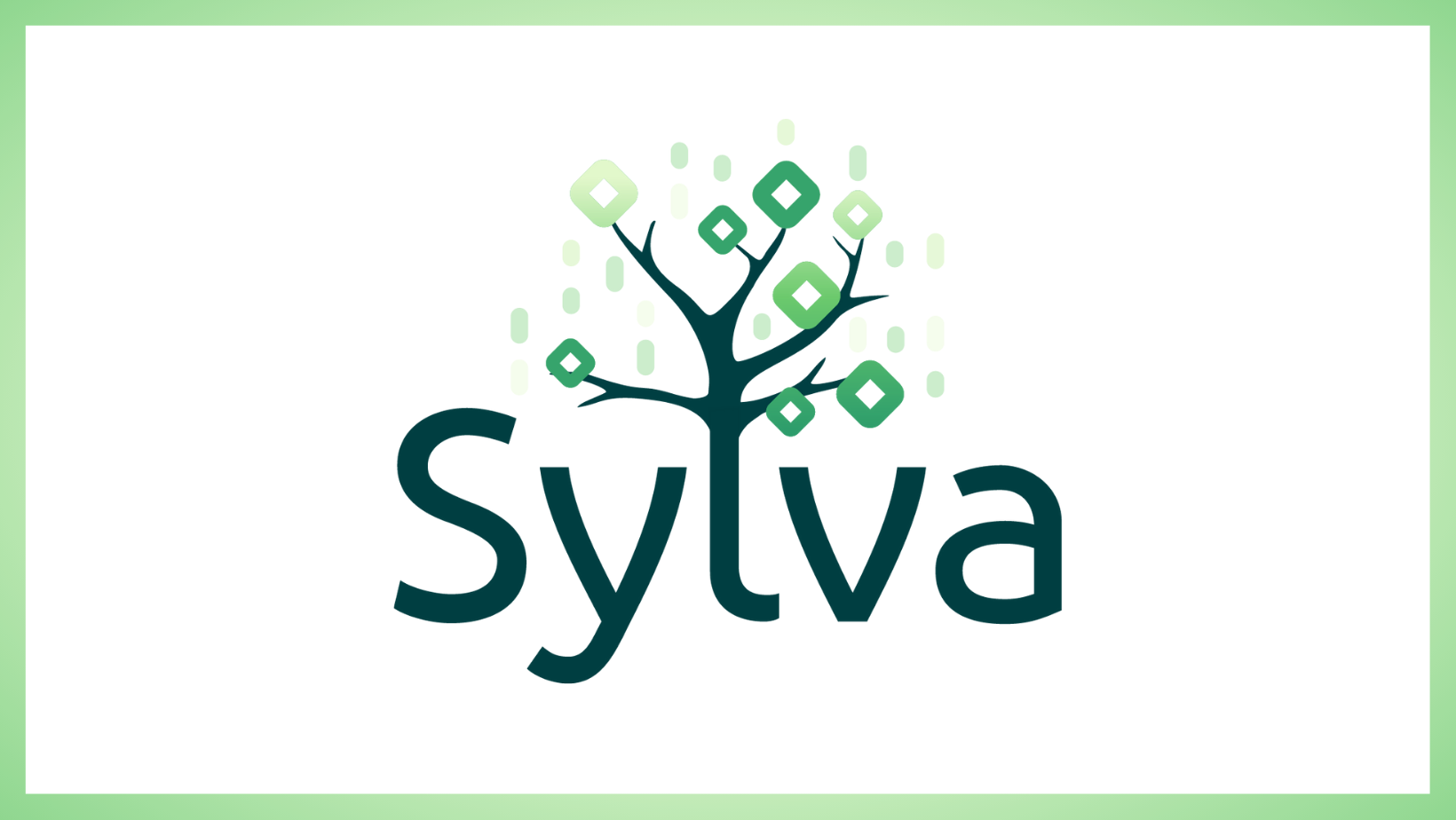 Project Sylva announces funding model, increases resources to further accelerate the formation of a collaborative community that has grown 3X since launch
---
BILBAO, SPAIN – September 19, 2023 – Linux Foundation Europe, an independent trusted supporter and vendor-neutral home for open source projects in Europe, today announced the launch of the Sylva Directed Fund, a dedicated funding initiative providing resources and support for Project Sylva. The fund has received first-round subscriptions from prominent industry leaders, including carriers Deutsche Telekom, Orange, Telefonica, and Vodafone; vendors Ericsson, Nokia and 6WIND; IT leaders SUSE and Red Hat; and digital infrastructure leader Equinix. These subscriptions will provide vital resources to support Sylva's mission of building an open source, production-grade Telco Cloud Stack that meets EU privacy, security and energy efficiency requirements with applicability to other regions as well.
Building upon other existing open source projects across networking and cloud – including LF Networking's Anuket and CNCF's Kubernetes and Cluster API – Sylva provides implementations and extensions needed to address challenges associated with telco and edge use cases within the EU and globally. The new Sylva Directed Fund will provide the resources and support for Project Sylva to achieve its mission, across three key areas of focus:


Support the development team that is building the Sylva Telco Cloud Framework by procuring any necessary licenses / resources / CI capabilities to accelerate the development of the stack.
Support the Validation Program and its Validation Centers by procuring any hardware/services needed for the deployments of the Sylva Validation Platforms composing the Sylva Validation Center.
Support the overall adoption of Sylva and market awareness by procuring marketing and communication capabilities and enabling the Sylva community to participate in top events and conferences.
"The Sylva Directed Fund marks a significant milestone in the development of an open source Telco Cloud Stack," said Arpit Joshipura, general manager, Networking, Edge, and IoT at the Linux Foundation. "We are thrilled to see leading European carriers and vendors further commit to supporting Project Sylva's mission. Additional resources, combined with industry expertise and collaboration, will help accelerate innovation and reduce complexity and fragmentation within the European telecommunication and edge services landscape and beyond."
With new resources to help drive the growth and success of Project Sylva and its open source initiatives, Sylva is committed to addressing challenges associated with telco and edge use cases within the EU and beyond. To learn more about how to participate in Project Sylva or its Directed Fund, please visit sylvaproject.org.
Sponsor Quotes
Orange
"Orange strongly supports the creation of the Sylva fund, which is a new step forward for the project," said Laurent Leboucher, CTO, Orange Group. "This fund will provide resources to help the Sylva community accelerate the delivery of the Telco Cloud Stack, enable first production deployments, onboard new use cases, and foster its adoption."
Telefonica
"We are supporting the directed fund for SYLVA, that will provide the resources to accelerate the availability of the open source solution to be used as a reference for the Telco Cloud stack and the scheme for validating cloud-native functionalities on that solution," said Juan Carlos García, SVP Technology Innovation and Ecosystems, Telefonica.
SUSE
"Providing choice, creating commonality and removing silos are incredibly important in the telco industry, and that is exactly what the Sylva project aims to do," said Dr. Thomas Di Giacomo, Chief Technology and Product Officer, SUSE. "SUSE has been involved in the project early on, designing and developing the core concepts and technologies with Sylva partners. We welcome the creation of the direct fund as this will allow for the project to grow and address the unique challenges faced by the telco industry."

Ericsson
"As a founding member of Project Sylva, Ericsson is proud to step up its support and participate in the Sylva fund," said Anders Rosengren, Head of Strategy & Portfolio, Ericsson. "The fund will enable Sylva to develop an open source Telco Cloud Stack and an associated CNF verification program that will help facilitate the continued cloud native transformation of the telecom industry."
Nokia
"At Nokia, we believe that a collaborative approach with a common infrastructure underpinned by an ecosystem of strong partners will drive efficiency, innovation, openness and scale," said Pasi Toivanen, Head of Partner Cloud RAN Solutions Business Unit at Nokia. "We are excited to support the Sylva Directed Fund together with our European partners. This important funding will drive the creation of an open-source Telco Stack that is compliant with the requirements for privacy, security and energy efficiency."
Equinix
"Equinix is excited to help accelerate the development of an open cloud-native telco stack for the next generation of mobile networks," said Maryam Zand, VP, Partnerships and Ecosystem Strategy Digital Services, Equinix. "We enable our customers and partners to tackle the challenges of tomorrow, including cost-effective global deployment, thriving in dynamic demand environments, and creating innovative sustainability solutions."
RedHat
"Red Hat recognizes the unique needs of European carriers regarding regional security and sustainability requirements, and we're excited to continue to support them through our involvement with the open source community projects like Project Sylva," said Darrell Jordan-Smith, Senior Vice President, TME & Industries, Red Hat.
6WIND
"At 6WIND we strongly believe that network softwarization is the way to build innovation, efficiency and sustainability," said Mchirki Karim, Vice President, Product Management, 6WIND. "The virtualization and cloudification of modern networks bring the required openness to enhance time to market and build competitiveness. We are actively contributing to the Sylva project and we believe that federating a rich ecosystem around a common open Telco Cloud Stack will accelerate the network transformation adoption by tackling the barriers of interoperability. By supporting the Sylva fund, we aim at helping the community accelerate the delivery of the Sylva Telco Cloud Stack"
###
About Linux Foundation Europe
The Linux Foundation and Linux Foundation Europe together are supported by more than 3000 members internationally. This expansion highlights the Linux Foundation's commitment towards growing a truly global, diverse and inclusive institution to continue transparently advancing Open Source growth and to facilitate regional—global collaboration. The Linux Foundation is the world's leading home for collaboration on open source software, hardware, standards, and data. Linux Foundation projects are critical to the world's infrastructure including Linux, Kubernetes, Node.js, ONAP, Hyperledger Foundation, PyTorch, RISC-V, and more. Linux Foundation Europe methodology focuses on leveraging best practices and addressing the needs of contributors, users, and solution providers to create sustainable models for open collaboration. For more information, please visit us at linuxfoundation.eu.
Media Contact
Noah Lehman
The Linux Foundation
nlehman@linuxfoundation.org