3 MIN READ
Highlights from the Inaugural Roundtable of LF Europe at the Open Source Summit Europe
Cailean Osborne | 06 October 2022
Alongside the launch of LF Europe at Open Source Summit Europe in Dublin, we hosted a roundtable with our inaugural members to exchange ideas and views on the key priorities for LF Europe in the coming years.
Building on the recent World of Open Source: Europe Spotlight 2022 report findings, these takeaways will be enormously beneficial as we chart next steps for LF Europe, including the formation of the LF Europe Advisory Board. Once again, we would like to express a heartfelt thank you to all the participants for their invaluable contributions, which will absolutely influence our direction and priorities in Europe.
The overarching response from the attendees was extremely positive, as there's definitely excitement around what LF Europe can do to help accelerate European open collaborations and their success on a global scale. The group went on to provide specific areas of focus, strategic suggestions and challenges that we're likely to have to face.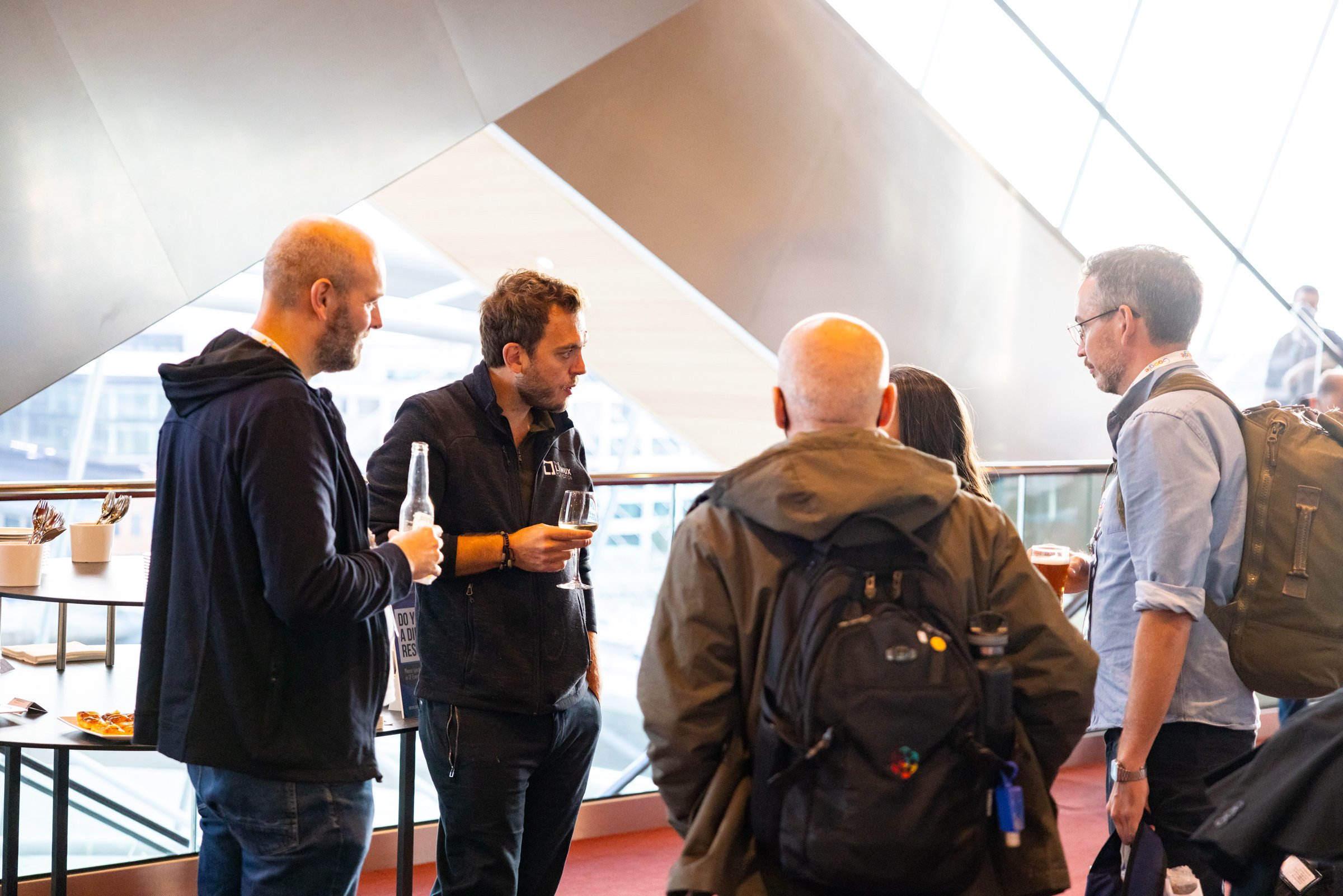 Here's some of the key takeaways from our conversation:
Work needs to be done to ensure that harmful fragmentation is not a consequence of the formation of a regionally focused open source organization. The focus must continue to emphasize that open source is a global phenomenon. Positive use cases will be important to demonstrate that open source initiatives can be born regionally but impact the world.
Bringing together the world of open source and open standards/regulations is important, especially where they need to be applied in Europe. Stakeholders are better served when they adopt a common language around standards and participate in standardization discussions.
The idea around establishing a hub of innovation, with spokes of customization for individual regions or countries, - is exciting, especially when the ideas come back to the centre again.
Institution- and ecosystem-building initiatives comprised of open source experts – particularly developers - is essential. Leveraging the expertise from across the industry, demonstrating the value generated by the commercial wave of open source adoption, is also necessary to achieve successful adoption outside of the private sector.
A public sector and policymaker "awakening" is needed, while avoiding potentially harmful legislation. These outcomes can be achieved with better educational materials, research, current data, as well as the establishment of a tangible digital commons.
Public-private collaboration is hard, but public-public collaboration is harder. Funding, operating, governing, and scaling initiatives across borders, even within a region, is challenging.
The public sector opportunity will mature as public services become increasingly software-defined. LF Europe has an opportunity to participate in the digitalization of the public sector, which will very likely represent the "third wave" of open source.
While the greatest opportunity for impact lies within the public sector in Europe, followed closely by academia (and the productization of research) and healthcare, all sectors need to come together to realize the full potential of open source.
Alignment with the LF's global projects is essential, as is envisioning how they fit within the expectations of the European Commission and non-EU countries. As much as possible there ought to be alignment with global open source activities.
Funding will factor into the success of European open source initiatives, to bridge R&D, nurture community building, and enable further research.
The relationship between the European citizen and the state works in Europe's favour. Not losing sight of the role of the citizen and aiming to improve the life of the citizen will factor into the success of any initiative. The moral imperative of the work at hand will drive success in the region.
LF Europe will need to manage perceptions of being a gateway for U.S. digital conglomerates. The needs of European member organizations should be prioritized, and the greatest challenge will be around the establishment of trust.
We'd love to hear your thoughts on some of these takeaways: do you agree / disagree? What other areas of criticality or opportunity do you see?
Please don't hesitate to reach out to info@linuxfoundation.eu to have your voice heard, and of course we'd love for you to consider joining LF Europe if you haven't done so already!